US INTELLIGENCE AGENCY-GRADE FORENSICS + CRITICAL INTEL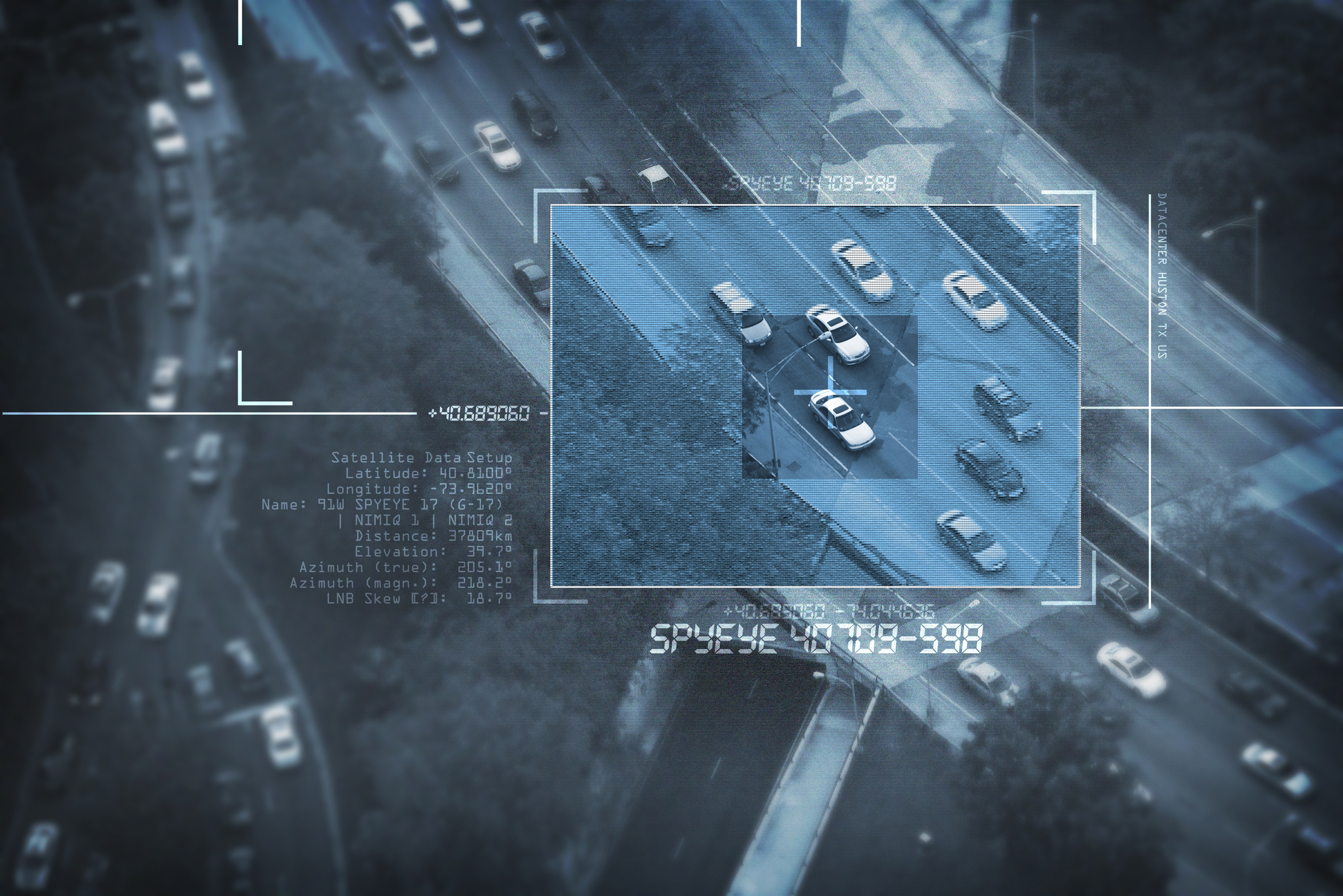 FIND & STOP APT ACTIVITY ACROSS ALL YOUR NETWORKS FASTER, WITH GREATER ACCURACY & WITHOUT ADDITIONAL FALSE POSITIVES
MAC, PC, LINUX ENDPOINTS & SERVERS
ENDPOINTS & SERVERS
The Raptor runs in any operational environment MAC, Windows, Linux (unified & disparate networks)
INDUSTRIAL CONTROL NETWORKS
Networks on premises or at distance, the RAPTOR is keeping watch.
17 INDUSTRIAL/ENTERPRISE SECTORS
SECTOR REPORTS
When a sector or industry that touches yours is under attack, you need to know. Our system shares critical intel without compromising privacy.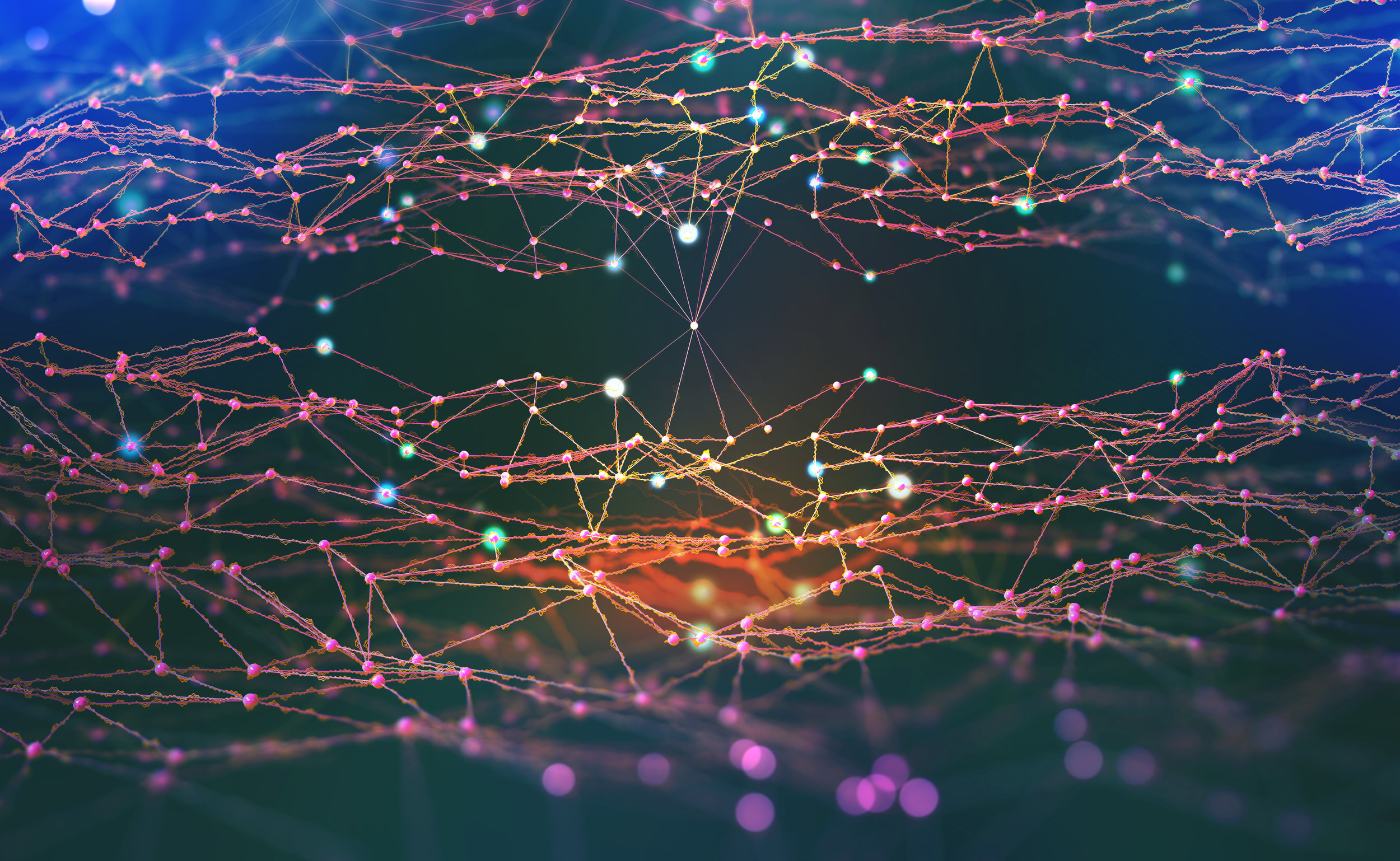 STATISTICS + FOREIGN POLICY
PREDICTIVE REPORTS
The ultimate in adversary reconnaissance our APT trend & cyber conflict prediction reports are the result of consultant guess work. We aggregated and analyze our national-scale first party data for statistically significant, behavior-based predictions.
FOR HIGH VALUE TARGETS
THE MISSING PIECE OF YOUR SECURITY STACK
Nation-state malware like WannaCry, NotPetya or SamSam, are designed to get past even the most robust security stack. But the RAPTOR Reconnaissance System scans the one place evidence of APT activity can't hide. Best of all, we've leveraged state of the art AI & deep learning to automate the forensic analysis and APT verification process. And our algorithms have a 98% accuracy & a .002 false positive rate.
If you want to quit wading through backlogs of irrelevant false positives and quickly surface threats that indicate clear and present danger, what are you waiting for?